Bringing
wanderlust
to your walls

20% of all sales from the Simply Wild series goes to American Wild Horse Campaign.
THE JOURNEY COLLECTION
Follow Your Wanderlust
From distant cities to quiet natural beauty, Journey is a collection of photographs from around the globe inspiring wanderlust in us all.
SHOP JOURNEY
THE VITA COLLECTION
Savor The Moment
Pursuing the globe for sensory experiences and for what she regards as the very essence of life, KT has captured the transcendent beauty of everyday moments, places and views.
Shop vita
The Equus Collection
Revere Nature
From polo ponies to ranch horses to wild mustangs, KT Merry seeks to capture the beauty and power of horses.
Shop Equus
We believe everyone deserves
to delight in the world's wonder.
Through unique fine art prints, we seek to adorn your walls with an inspiring and lasting approach to transportive imagery as a daily source for your wanderlust. That's why our photographic prints are handcrafted with the finest materials and made to last for generations to come.
Shop our prints
By Interiors
01/03
Gift Cards
Not sure which print to give?
Give an e-Gift Card. Choose from $100, $250 or $500 or email us for a custom amount.
Shop By Category
From the islands of the Maldives, to the Serengeti bush, to the rolling hills of the Irish countryside, create your sanctuary of wanderlust and inspiration by category.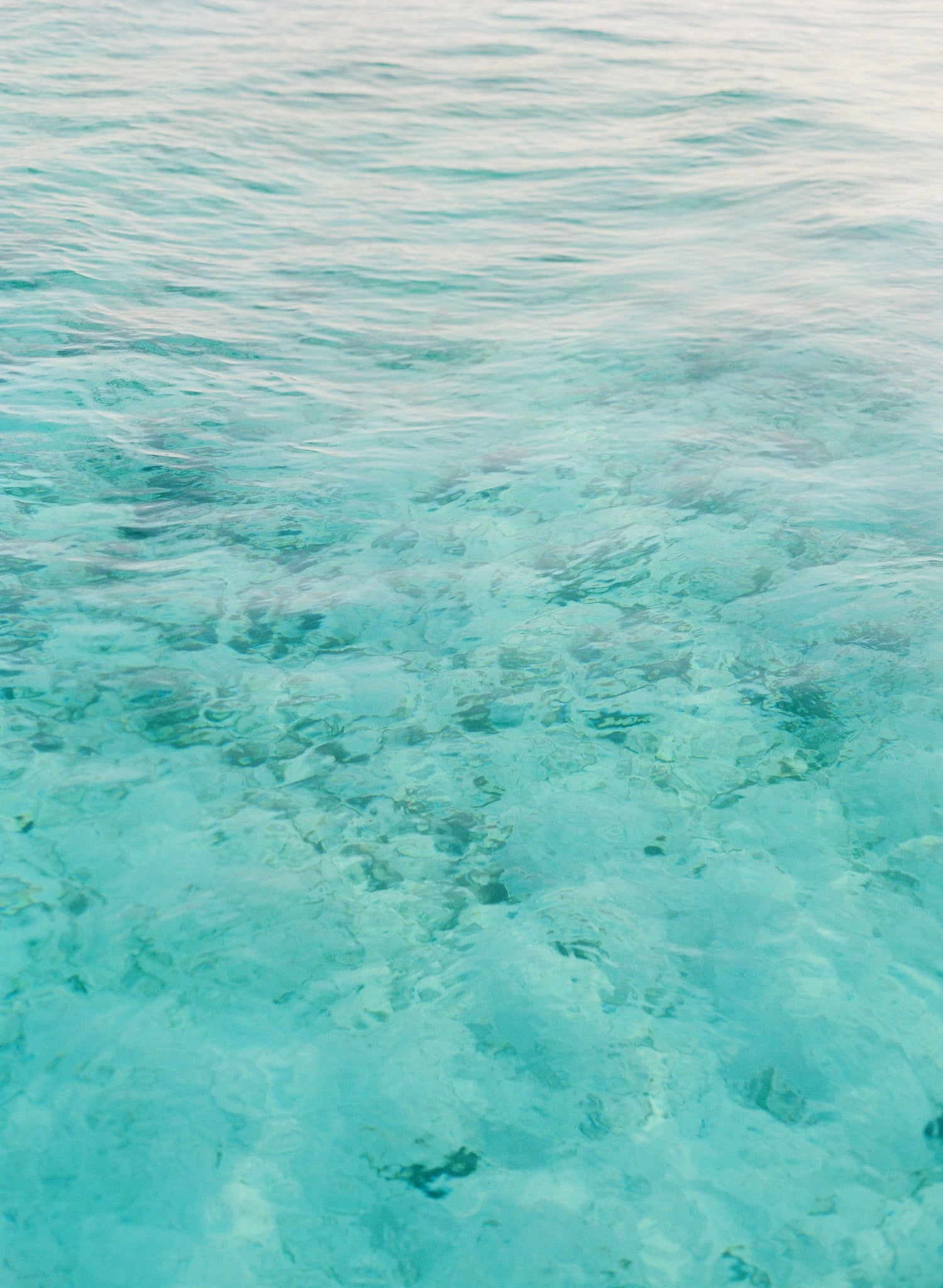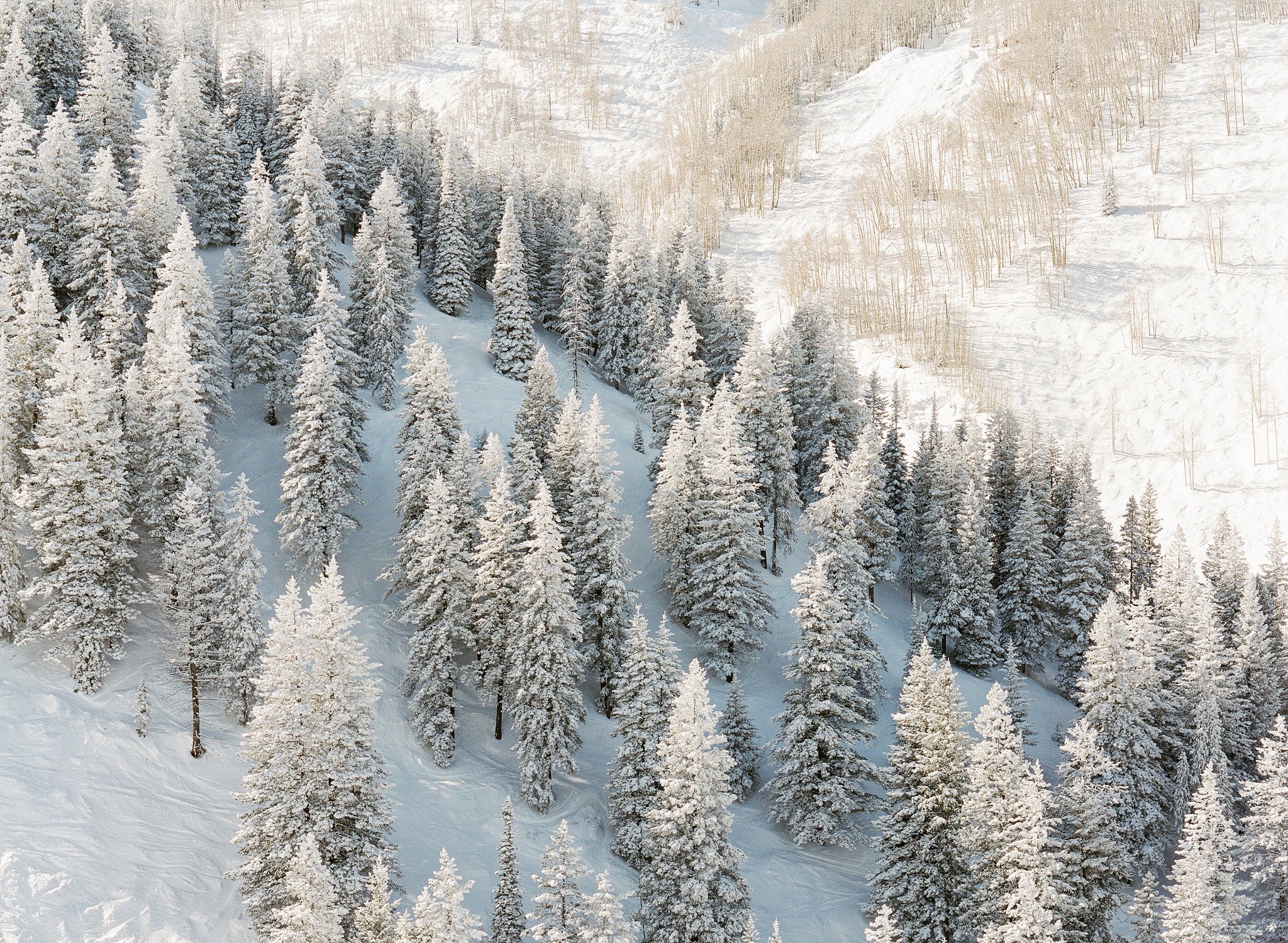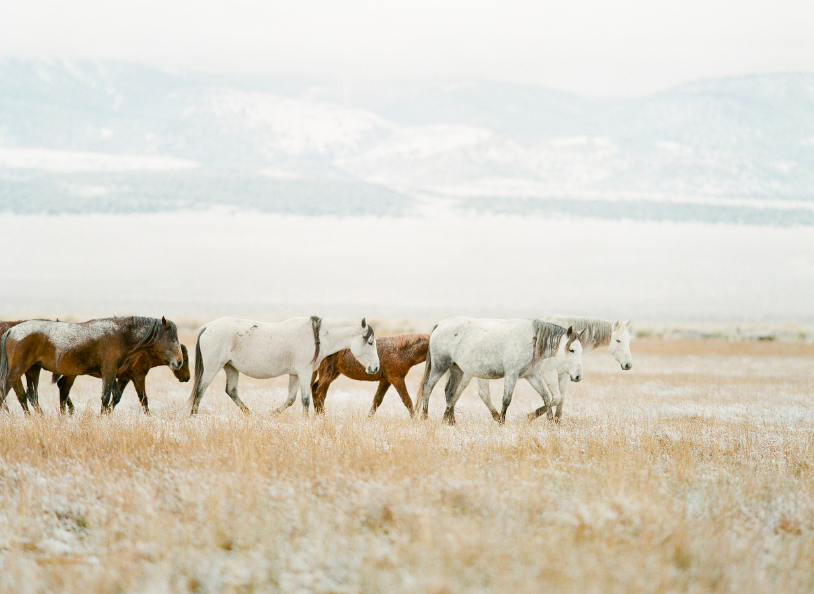 KT Merry is a globally-recognized photographer, specializing in artfully crafted images for adventurous couples and a travel archive that reflects life's natural beauty and wonder.

Having traversed the globe for 15 years with her husband and business partner Chad, KT has curated a personal collection of her most wanderlust-inspiring photographs.
Live from a Place of Inspiration
Refine your space on social with a daily sense of wanderlust.
@KTMERRYFINEART